[fusion_builder_container hundred_percent="yes" overflow="visible"][fusion_builder_row][fusion_builder_column type="1_1″ background_position="left top" background_color="" border_size="" border_color="" border_style="solid" spacing="yes" background_image="" background_repeat="no-repeat" padding="" margin_top="0px" margin_bottom="0px" class="" id="" animation_type="" animation_speed="0.3″ animation_direction="left" hide_on_mobile="no" center_content="no" min_height="none"]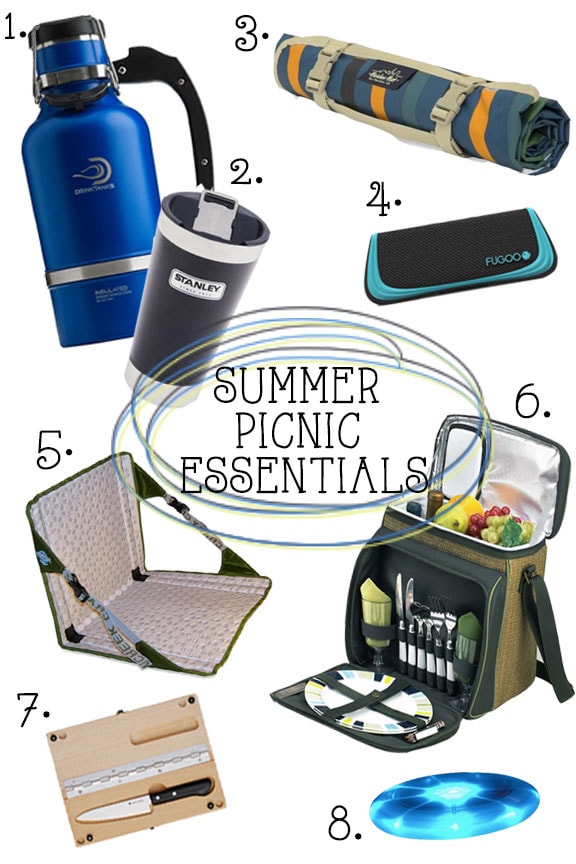 8 SUMMER PICNIC ESSENTIALS
Looking to step up your picnic game? Keep the beer cold, the jams playin', and that tush comfy with these 8 summer picnic essentials.
A big thanks to Kristen at Bearfoot Theory for featuring DrinkTanks in her article about summer essentials.
About Bearfoot Theory
Bearfoot Theory is the outdoor adventure blog for the everyday explorer. Thanks for stopping by! If you love to travel and spend time outside, you've come to the right place. I am here to inspire you to get out there and to help you plan your next adventure.
[/fusion_builder_column][/fusion_builder_row][/fusion_builder_container]